THE NEW YEAR BRINGS CAUSE FOR OPTIMISM
In the bleak midwinter, as the saying goes, things can seem grim – especially as we're kicking off the year with a new lockdown. But, despite a gloomy start to 2021 there is cause to believe the situation will improve as we move further into the year.
According to the World Economic Outlook report issued by the International Monetary Fund (IMF) last autumn, global growth is projected to rebound to 5.2% in 2021, following 2020's negative figure of 4.4%, with a continuing gradual recovery over the next few years. Aptly titled 'A Long and Difficult Ascent', the report took no pains to hide the uncertainty that still remains as the global economy battles towards recovery. Despite the announcement of Lockdown 3.0 in early January, there are reasons for cautious optimism as we journey towards spring and beyond.
Vaccinating the nation
With the Oxford-AstraZeneca vaccine approved on 30 December, the UK now has enough combined doses of the Pfizer and Oxford vaccines to give the jab to the most vulnerable people in the UK. In his speech to the nation on 4 January, Prime Minister Boris Johnson announced that, "If things go well and with a fair wind in our sails", all people over the age of 70, frontline and social care workers, and the extremely clinically vulnerable, are expected to be vaccinated by mid-February.
Focus on the future
As many experienced investors know, the key to keeping your investments on track is to take a long-term perspective, based on sound financial planning principles. Resisting the urge to panic trade in difficult markets, maintaining a diversified investment portfolio and undertaking regular reviews are all essential elements.
The value of advice
With uncertainty still reigning supreme, it has never been more essential to obtain sound professional advice. We can develop a plan tailored to your requirements, outlining realistic and achievable financial goals, to help you navigate the challenges and opportunities the New Year will no doubt bring.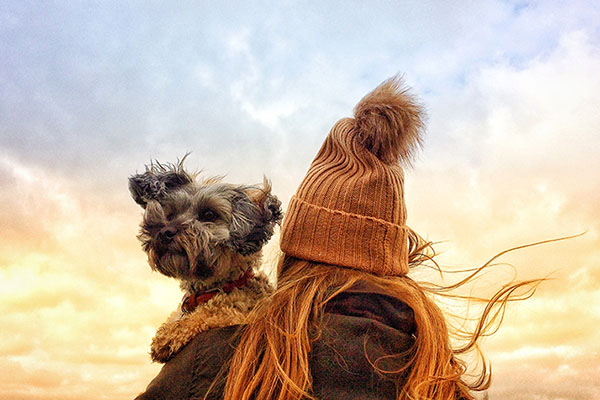 A HANDY TIP TO MAKE RETIREMENT SAVING A LITTLE EASIER
Even before the pandemic, high living costs and debt meant that many people found contributing much to their pension pots challenging.
Now, with rising unemployment and an uncertain economy, it's unsurprising that 16% of employees reduced their pension contributions as a result of the pandemic, 15% opted out, while 7% stopped contributing altogether1.
A matter of perspective
Despite reduced incomes and travel restrictions, English holidaymakers still spent £28.5bn on staycations and day trips in 20202. So, if holiday funds currently take precedence over your pension, try seeing it this way: your pension contributions are still saving up for a holiday – just a little later in life!
Imagine your future self
Retirement may seem a long way off, so try imagining yourself in the future and what you want to do and achieve once you stop working. You might want to holiday and eat out regularly or take up a new hobby maybe. Imagining what your pension funds might help you to achieve, rather than considering them as an inconvenient chunk bitten out of your current income, is a great way to prioritise your pension.
Any contribution is worth it
Any contribution is better than no contribution, so let us help you assess your finances to make those future holidays a reality.
1Employee Benefits, 2020, 2Visit Britain, 2020
ANY CONTRIBUTION IS BETTER THAN NO CONTRIBUTION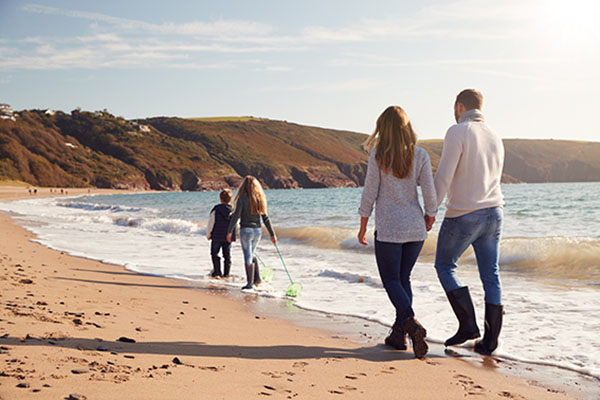 BORED IN LOCKDOWN? GET PROACTIVE
It's cold and gloomy, and we're enduring another lockdown – but don't despair. Spring is just around the corner, so before it arrives, why not get proactive and knuckle down on your finances?
The end of the tax year (5 April) will be here before you know it, making this the perfect time to double check you've taken full advantage of all your annual allowances for maximum tax efficiency. It might seem a daunting prospect, but our handy list of allowances is here to help you on your way.
Here's a reminder of some of your main tax planning opportunities:
Pensions

– current Annual Allowance of £40,000. For every £2 of adjusted income over £240,000, an individual's Annual Allowance is reduced by £1 (the minimum Annual Allowance will be £4,000)




Pensions – The Lifetime Allowance places a limit on the amount you can hold across all your pension funds without having to pay extra tax when you withdraw money, the limit is currently £1,073,100


Individual Savings Accounts (ISAs) – maximum annual contribution of £20,000 per adult


Junior Individual Savings Accounts (JISAs) – maximum annual contribution of £9,000 per child


Making Inheritance Tax-free gifts – each financial year you can make gifts of up to £3,000 (in total, not per recipient) and if you don't use this in one tax year, you can carry over any leftover allowance to the next year (some other exempted/small gifts allowable). To reduce the amount of IHT payable, many families consider giving their assets away during their lifetime. These are called 'potentially exempt transfers'. For these gifts not to be counted as part of your estate on your death, you must outlive the gift by 7 years, though taper relief may otherwise reduce the applicable IHT rate. If you have enough income to maintain your usual standard of living, you can make gifts from your surplus income; advice is essential as strict criteria apply


Using Capital Gains Tax (CGT) allowances – £12,300 annual exemption per person, £6,150 for trusts – currently under review, correct at time of publication.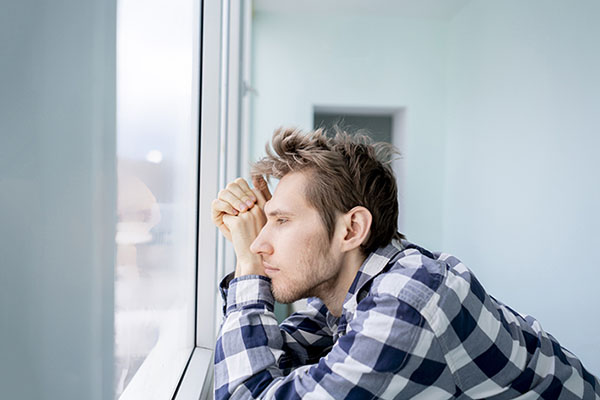 IN THIS ISSUE
THERE'S STILL TIME TO USE YOUR ISA ALLOWANCE
Lockdown life may have left you with a bit of extra cash, if so, why not take the opportunity to make some tax-efficient savings and investments?
The end of the tax year (5 April) will soon be upon us, so if you would like to use some or all of this year's ISA allowance, don't leave it too late or you could miss out. Remember, you can't carry over any unused allowance to the next tax year, so if you have cash you won't need access to in the short term, then now's the time to invest it.
The annual allowance for the 2020/21 tax year is £20,000 for an ISA and £9,000 for a JISA (Junior ISA). You can also mix and match within each of these forms of ISA, as long as the combined amount doesn't exceed the relevant annual allowance; for example, you might choose to put half the money in a cash ISA and the remainder in a stocks and shares ISA. Or, you can put it all into one type of account.
With interest rates currently at rock bottom, it's more important than ever to ensure your savings are working hard for you. The ability to save up to £20,000 tax-free is one way of achieving a higher return, especially for those in higher or additional rate tax bands, who don't benefit fully or at all from the Personal Savings Allowance. With many afterschool kids' clubs off the agenda, why not invest the average spend of £57.36 per week, totalling almost £2,200 over the course of a 38-week school year, into a JISA? It all adds up.
5 April is Easter Monday this year, so don't wait until the last minute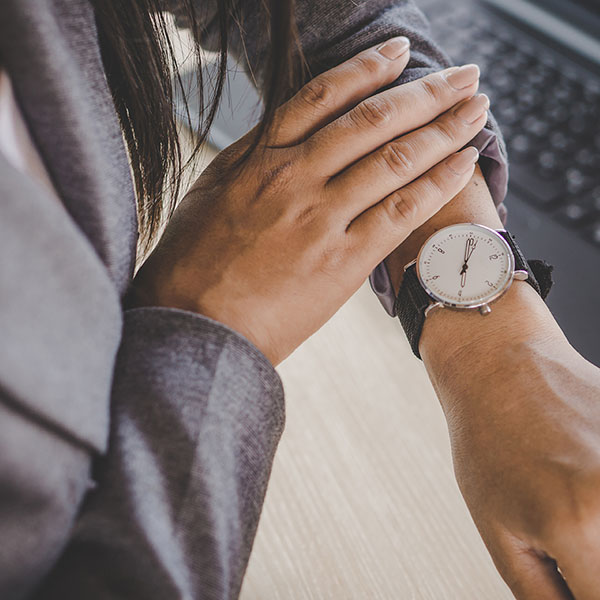 MONEY CONFIDENCE – THE MOST VALUABLE LIFE LESSON?
2020 was a year of financial fragility, plagued with money worries for many people, and research suggests that our children are picking up on our anxiety.
According to a monthly study of children's mental health during the pandemic, those from low-income families showed higher levels of anxiety and stress, with symptoms including unhappiness, worry and restlessness3.
Opening up the conversation
While your first instinct may be to hide your money fears from your children, this may actually increase their anxiety. Indeed, research shows that children who are regularly exposed to conversations about money and finance tend to grow up to be more financially confident adults4.
Making teaching fun
Here are some fun and engaging ways to teach your children about spending, saving and the value of money:
Play board games
Games such as Monopoly or Payday can provide hours of family fun, while simultaneously teaching your children about living expenses, tax, budgeting and saving.
Make it a challenge!
Are you looking for cheaper broadband or utilities? If your children are a bit older, challenge them to find a better deal – with a percentage of the savings they make as a reward!
Turn the food shopping into a game
Give the kids a list and ask them to look out for cheaper or own brand products, as well as money-saving deals. You could even offer a prize for the most money saved.
Reward hard work
Offering a small 'wage' for completing household chores teaches children that money is something to be earned in exchange for work.
Supporting you to support your kids
We understand that many people remain anxious about the state of their finances. We can help you get your finances back on track, leaving you free to support your kids through this demanding time.
3Co-Space Study, 2020, 4Money & Pensions Service, 2018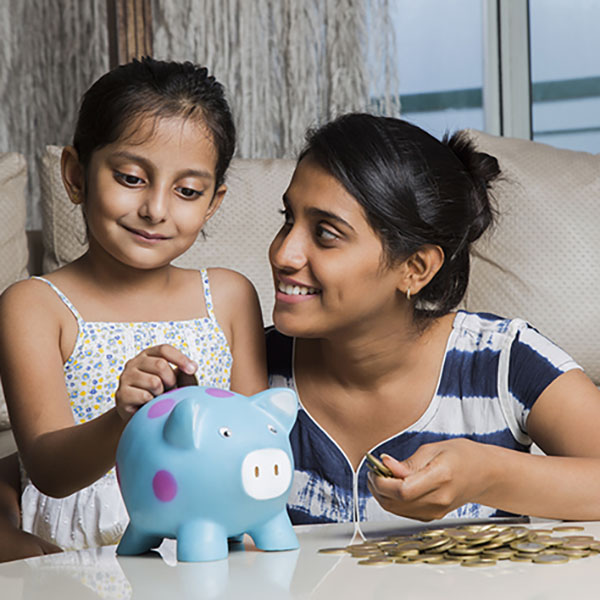 Important Information:
We have updated our Privacy Policy to better explain how we keep and use your information to profile groups based on factors like interests, age, location and more, so we can better understand our customers, to adapt and improve our products and services. To find out more, please read our Privacy Policy online.
It is important to take professional advice before making any decision relating to your personal finances. Information within this document is based on our current understanding and can be subject to change without notice and the accuracy and completeness of the information cannot be guaranteed. It does not provide individual tailored investment advice and is for guidance only. Some rules may vary in different parts of the UK.
Click here to unsubscribe