UNITED IN TURBULENT TIMES – WE'RE IN IT FOR THE LONG HAUL
As a result of the COVID-19 outbreak, global stock markets are suffering a major period of volatility. We all know that markets do not respon d well to periods of uncertainty and that volatility goes hand in hand with stock market investment. Although undulations in the markets can be concerning, experience has taught us to expect the unexpected.
Long-term focus
It's wise to stick with your plan in order to navigate market volatility, ensure your holdings are diversified and accept volatility. Investors with diversified portfolios, who stay in the market, have historically and consistently experienced steady gains over time. Even though it can be difficult to disregard daily market movements, it is vital to focus on the long term and remember that volatility also presents opportunities.
A clear head and a well-defined plan
Investment requires a disciplined approach and a degree of holding your nerve if markets fall. As Rudyard Kipling wrote, it's important to "keep your head when all about you are losing theirs." The worst investment strategy you can adopt is to jump in and out of the stock market, panic when prices fall and sell investments at the bottom of the market. A well-defined investment plan, tailored to your objectives, in line with your attitude to risk, that takes into account your financial situation, can help you weather short-term market fluctuations. Market volatility is a timely reminder to keep your investments under regular review; rest assured we've got your back.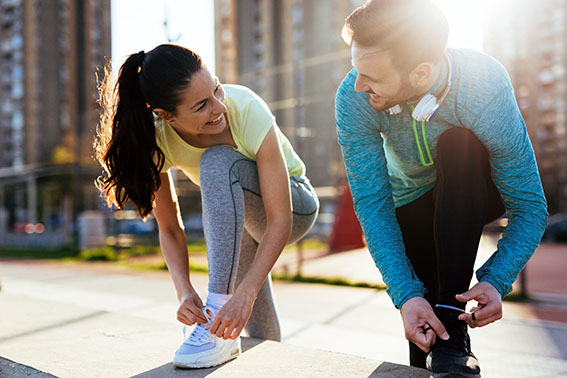 FINANCIAL EDUCATION – GIVING YOUR CHILDREN A HEAD START
Keeping your children occupied at home can prove challenging; it's a real strain, trying to keep them engaged and interested. With the COVID-19 outbreak causing the majority of children to be home-schooled, parents are understandably concerned about their education and development. One perfect way to help your children, a skill which isn't necessarily on the curriculum but is vital for everyday life, is financial education.
Due to limited curriculum time and financial knowledge, only four in 10 children and young adults currently receive financial education lessons. According to The Financial Capability Strategy, part of the Money & Pensions Service, children's attitudes to money are well-developed by the age of seven. Research confirms that children and young adults who receive a formal financial education are more likely to be money confident. They are more likely to have a bank account, understand debt, be capable of saving and generally have the skills needed to make the most of their money in the future.
Teach a life skill
This is your opportunity to put financial education on the home learning curriculum. Simple things like playing family board games together promote financial literacy; games such as 'Cashflow 101' and the ever-popular 'Monopoly', which now has junior versions, are a good starting point. As is giving your children a small amount of pocket money, which you can encourage them to save and maybe earn a small amount of interest on.
Talk to your children about how much things cost and very importantly, set a good example; your financial behaviour will lead the way. Emphasising that material goods are not what make people happy is a good lesson, as is reminding your child that some of the most valuable things in life, like spending time together, are free.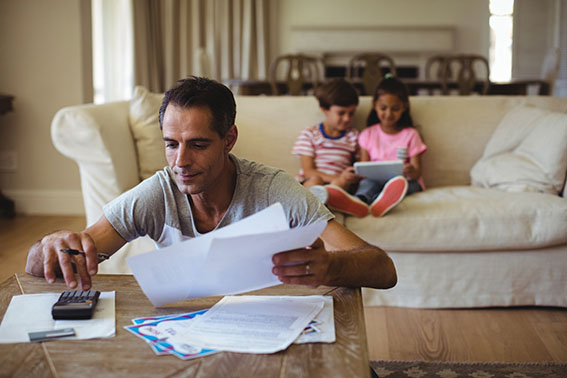 LONG-TERM INVESTING – LESSONS FROM HISTORY
Markets have experienced a challenging few months. Following the downturn, investors will no doubt be pondering their portfolios. Interesting research3 explores the validity of the longstanding adage – time in the market, not timing the market. The numbers really do bear out.
In March 2000, at the height of the dot-com boom, if an investor made an investment of £1,000 in the average investment company and reinvested the dividends, the original investment would now be worth £3,665, a return of 267%. More than triple the amount invested. (Here 'investment company' includes investment trusts and other closed-ended investment companies but excludes venture capital trusts and 3i Group plc.) It's worth noting that this 20-year period includes the dot-com crash, the global financial crisis and the recent COVID-19 related market falls.
Annabel Brodie-Smith of the Association of Investment Companies commented on the findings: "The bursting of the tech bubble and the global financial crisis saw huge falls in markets… However, investors who were able to stay invested or even invest during the downturn would have been richly rewarded over the long term. No one has a crystal ball, but these returns show the power of long-term investment and why it can often pay to have one eye on your portfolio and the other on the horizon."
3AIC, 2020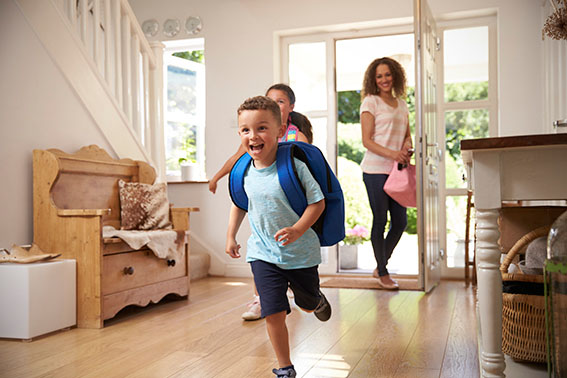 THE GREAT WEALTH TRANSFER: START THE CONVERSATION
Any discussions involving money can be uncomfortable and particularly so when it involves the transfer of wealth from one generation to the next. However, the next 30 years are expected to see the largest ever intergenerational passing of wealth, as baby boomers pass on assets to their heirs.
Baby boomers have been the wealthiest generation in history and the so-called 'Great Wealth Transfer' is estimated4 to be a colossal £5.5tn, so it could be a good time to start a family discussion.
A taboo subject
Financial matters remain one of the few remaining taboo subjects for many families. How can you start the conversation and avoid it being stilted or awkward? Despite the difficulties, it's vitally important for parents to involve their offspring in financial planning decisions if the wealth transfer process is to be successful.
Finding a balance
It can be challenging to find the right balance, between a desire to leave a significant inheritance, whilst ensuring your own financial wellbeing is taken care of – the unknown future cost of long-term care is one important consideration here. In addition, although helping your child financially may be important to you, you would probably not want to dampen their own work ethic.
A family discussion
Encouraging your children to become involved in financial planning discussions about family assets is a good way to boost their financial literacy and ensure they are ready when the time comes. We can help you start those conversations by including them in the family's financial planning, so introduce them to us.
4KC Trust, 2018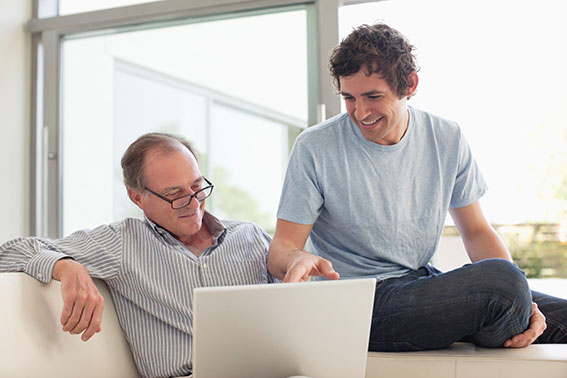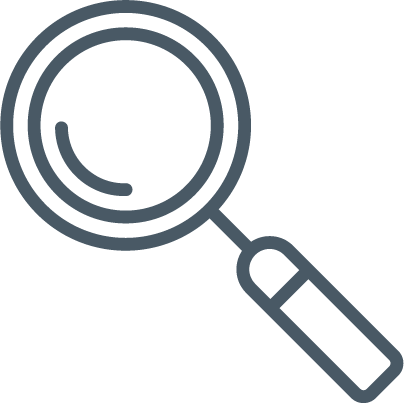 SPOT AND STOP SCAMS
In these uncertain times, criminals have been using the COVID-19 outbreak to scam members of the public, particularly the most vulnerable.
Action Fraud5 revealed there had been a massive 400% increase in reporting of scams in March – the majority of which related to online shopping scams, with victims purchasing protective products (such as face masks) that failed to arrive.
Other examples involved phishing (or 'smishing'), where scammers attempt to trick victims into clicking on a malicious link in an email or text message, and lender loan fraud, whereby victims are offered access to quick cash in return for an upfront fee.
Keep safe
The government has issued specific guidance6 reminding people to be vigilant. This can be found here www.gov.uk/government/news/ be-vigilant-against-coronavirus-scams
Remember:
Reject offers that come out of the blue
Don't click on links from senders you don't know
Be wary of deals that sound too good to be true
Never give out personal details
Take the time to make checks and seek financial guidance.
Here to help
If you are unsure about any financial
opportunities, please contact us first.
5Action Fraud, 2020
6Gov.UK, 2020
IMPORTANT INFORMATION:
We have updated our Privacy Policy to better explain how we keep and use your information to profile groups based on factors like interests, age, location and more, so we can better understand our customers, to adapt and improve our products and services. To find out more, please read our Privacy Policy online.
It is important to take professional advice before making any decision relating to your personal finances. Information within this document is based on our current understanding and can be subject to change without notice and the accuracy and completeness of the information cannot be guaranteed. It does not provide individual tailored investment advice and is for guidance only. Some rules may vary in different parts of the UK.